Kaleyra: A Culture That Values Transparency, Inclusiveness, And Innovation
The success of any organization depends on its people. It is a smart idea to invest in a work culture that empowers people to succeed, no matter who they are and where they come from. An equitable and happy work culture can improve productivity, fuel innovation, drive growth and have a positive impact on many lives. At Kaleyra, we strive to provide our people especially women employees with the opportunity and flexibility that they need to succeed. We believe that it is important to show our support for initiatives that encourage women's participation in the workforce and raise awareness to build a safer world for everyone.
Women's participation in the workforce
As primary caregivers in the family, women often bear the brunt of household responsibilities including child care. As a result, many working women are forced to choose between professional growth and family life. Employee friendly policies and the availability of flexible work options can have a huge impact on the participation of women in the workforce. 
Many women struggle with balancing family responsibilities and work. Kaleyra provides a supportive and flexible work environment that helps women to manage their priorities at home and expectations at work. 
Carlotta Larcher
HR & Organization Development Manager
Ending workplace harassment
Organizations, worldwide are focusing on strategies and policies that can end discrimination and harassment at the workplace. Leadership needs to talk about the issue and raise awareness to prevent workplace harassment  
At Kaleyra, we follow policies of zero tolerance for sexual harassment and discrimination. We are committed to maintaining a safe and impartial workplace where everyone is respected, valued, and heard. It is up to all of us to lead the change for gender equality. 
Filippo Monastra
Chief Of Staff, Kaleyra
Organizational practices that empower employees 
Organizational practices that are focused on employee welfare can help in nurturing a great work environment that supports everyone including women.  
Learning and upskilling is an integral part of life at Kaleyra. No matter who you are, you have the freedom and opportunity to learn new skills and drive ownership for projects. 
Malavika Mallya
Product Marketing & Partnership, Kaleyra
Equal opportunities for growth
To promote equality at work, it is important to have transparent wage policies and merit-based evaluation process.  
At Kaleyra, merit is everything. Opportunities are created in a way that everybody is given equal support to learn and grow both professionally and personally.
Navya Manjunath
Software Engineer, Kaleyra
At Kaleyra, we are committed to creating a happy and safe workplace that provides everyone with a fair opportunity to succeed and thrive. We believe that creating an equitable work environment is essential to empowering women. As we scale, we will continue to invest in strategies and initiatives to sustain our unique and employee-focused work culture.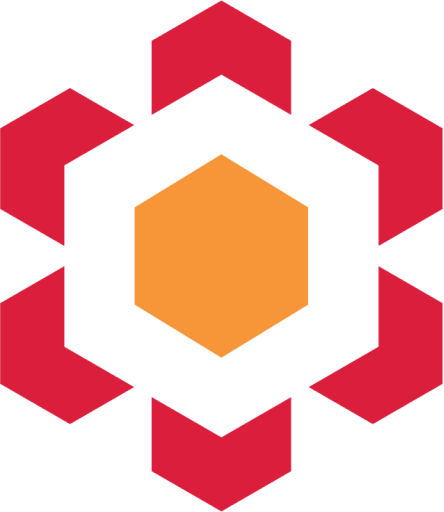 Tharika Tellicherry