Disaster Recovery Strategy Gets Easier With Cloud Communication
Be it a natural disaster or something as simple as an internet outage, having a disaster recovery strategy is of prime importance for any business worldwide. Businesses must be able to function and provide seamless user experience to its customers every single time, no matter what the situation is. Having a disaster recovery strategy makes it easier for businesses to function efficiently.
Almost all businesses want to achieve the same goal with a disaster recovery strategy, which is to have a secondary working environment in case the primary working environment gets affected. By using Cloud-based disaster recovery strategy, more and more businesses are now capable of offering high SLAs and also offer greater data security.
What is a Disaster Recovery strategy?
It means that businesses intend to take a backup of all the data which can be used later to restore system data from a previous reference point in the same environment. Disaster recovery should help businesses recover whole infrastructure or at least a part of it which is not available. It uses backup logic as its core mechanism, but it adds more features to it. The final result should be a mirror image of the previously functioning environment, ready to take over if the primary site is not able to function.
Investing in new hardware, software, physical infrastructure to have a back-up and managing disaster recovery is quite expensive. Businesses look for cloud platforms which handle, fully deploy and test for disaster recovery scenarios using out-of-the-box tools paid for on an as-you-go basis.
An added advantage to having a solution for disaster recovery in the cloud is that these cloud-based disaster recovery platforms are mostly never used. It is used only if the worst-case scenario takes place. Then these services are put into action, and businesses will be charged for their use.
How can Cloud-based Disaster Recovery be beneficial?
Cloud-based disaster recovery can protect workloads no matter where they are stored: on-premises, the cloud, or in hybrid or multi-cloud environments. Additionally, businesses can choose from a number of ways to execute disaster recovery procedures. They can simply back up data to cloud storage, and if the need ever emerges, create cloud machines from that data and deploy them in a working environment. This is the most cost-effective solution till date.
With Cloud configuration, businesses can now avail the most advanced disaster recovery procedure with zero data loss along with faster options for automatic data recovery. According to the recent study, 43% of the businesses close after facing a natural disaster and do not reopen. The study also suggests that almost 29% of the businesses permanently close within two years of facing any disaster.
How can Cloud Telephony prepare businesses to manage recovery?
Off-site data storage
Businesses can host company's critical data on Cloud which are hosted on servers present off-site. Workforce does not have to worry about access and can access data from any location.
Continuous support
In an event of a disaster, once data backed up is recovered, Cloud telephony can help route all incoming calls to agents who are available and thus keep the business running smoothly.
Multiple data centers
Cloud telephony providers normally have back up in more than one location. This helps in seamlessly controlling data and transferring it to the secondary location where the disaster has most likely not struck.
Other advantages by taking Cloud backup are:
Employee productivity will not be stalled due to lack of access

Communication can be kept up and running in milliseconds due to advanced features like smart call routing

Recovering the data is easy and can be done on any device chosen by businesses

Workforce can benefit tremendously due to remote working capabilities
Businesses should move to Cloud Telephony and avail faster recovery options of data since Cloud providers can offer a fully programmed system setup and deploy within a matter of hours. A cloud-based solution also ensures the software is updated automatically on a regular basis with minimal effort and no cost or concern to the end user.  Some on-premise solutions become either unusable or unchangeable should licensing lapse. Businesses can effortlessly keep in contact with their customers maintaining the trust in that relationship.
Natural disasters or any kind of disaster is totally unexpected and not going away anytime soon. But by having a cloud-based backup and disaster recovery strategy, businesses can manage and minimize data loss. This leads to a significant reduction in downtime and not let customers get affected by untoward incidents.
Move your business communication to Cloud today with Kaleyra. Reach out to us at sales@kaleyra.com or call us at 080-40275555.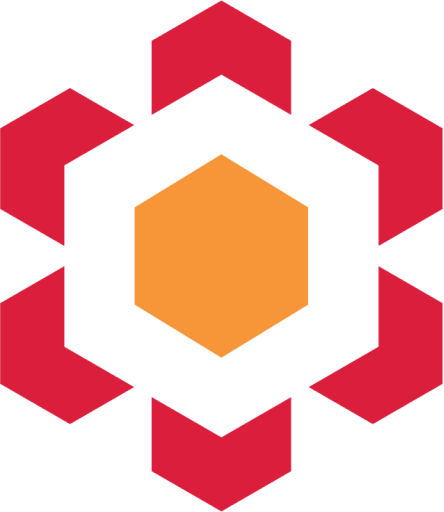 Pooja AV